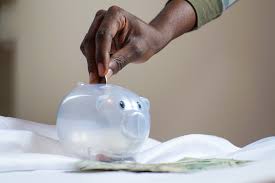 If you needed $50 for an emergency, what would you do?
Would $50 help?
Complete the Learn & Earn Program and earn a $50 savings account voucher from Royal Credit Union.
The three parts to this program are:
Complete the pre and post Money Matter Module Surveys
Complete the required Money Matter online module quizzes
Meet with Jeanne Walsh (Chippewa County Financial Specialist) for a financial coaching conversation
Start NOW Click below to register!
*This program is a partnership between Workforce Resources INC, Royal Credit Union and UW-Extensions financial education program.